We're excited to announce that we have joined forces with Ecologi so that we can plant trees around the world on behalf of our customers.
We know that trees are essential for people, wildlife and the environment and they are essential in our fight against climate change. Among many benefits trees capture carbon - 400+ tonnes per hectare, prevent flooding, reduce city temperatures and pollution and keep soil nutrient-rich.
So from now on we are pledging to plant a tree for every live chat made on our website, every quote or quick quote generated through our website, and for every newsletter subscriber.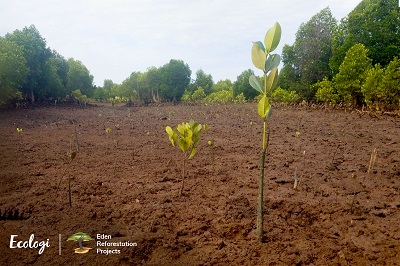 Photograph courtesy of Eden Reforestation Projects and Ecologi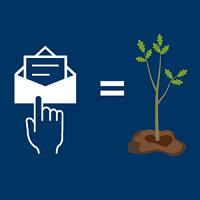 How does it work?
So for example, every time a customer completes a Live Chat with a member of our sales team on this website, we'll register that chat as the equivalent of one tree to be planted. And for each quote we receive we will again register it as the equivalent of one tree to be planted.
Alternatively, all subscribes to our monthly email newsletter will also be counted as trees to be planted.
It's simple to subscribe, just visit our Contact Us Page – add your name and email address – select Subscribe and your tree will be registered.
What happens next?
We will then purchase a tree on behalf of every subscriber, through Ecologi.
Ecologi work with a range of tree planting partners who responsibly plant millions of trees a month.
This is now a continual programme and as a subscriber you will be able to track our collective impact via our Virtual Forest here.

Where will my Glasdon tree be planted?
Your tree will be planted through Ecologi's trusted partners and reforestation projects which include:
Trees for the Future who plant forest gardens in Uganda,
Eden Reforestation Project who are planting in Mozambique and restoring mangroves in Madagascar
The Future Forest Company with reforesting Dalry in Scotland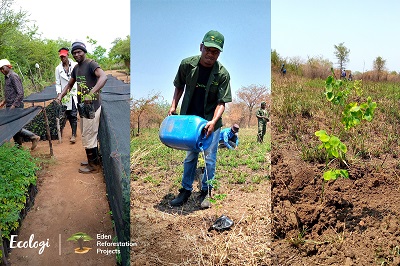 Photograph courtesy of Eden Reforestation Projects and Ecologi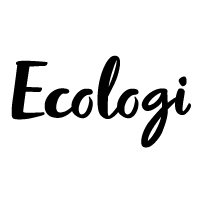 The funding and the work of these and other partners can be evidenced on the Ecologi site.
Who are Ecologi?
Ecologi is a platform for real climate action. Facilitating the funding of carbon offset projects and tree planting around the world, Ecologi's mission is to reduce 50% of global CO2 emissions by 2040 and responsibly plant billions of trees every year.
Why Should I Subscribe to a Glasdon newsletter?
As well as receiving new product news, helpful customer guides, topical features and offers we also strive to provide you with a monthly roundup of the latest Environmental News.
Of course you can unsubscribe at any time too.