What is the REEN sensor?
It is a wireless device that uses state of the art diagnostic technologies to provide continuous monitoring and updates of litter and recycling containers. When the REEN sensor is installed in one of your bins you will be able to monitor the current fill level, temperature, location and tell if the bin is upright. It then uses this data to generate an optimised pickup route.
How to get REEN in your Glasdon bin
Order with new bins
If you haven't yet purchased your Glasdon bins and want to order the REEN sensor as well you can request a quote on the bins product page. We will provide you with a price for the sensor and the bin with fitting bracket. Browse our wide range of REEN ready bins by clicking below.
Fit to existing bins
If you have already purchased your Glasdon bins, don't worry, you can still make use of the REEN sensor if your bin is compatible. Contact our sales team and they will provide you with a quote for the easy to fit fixing brackets and sensors.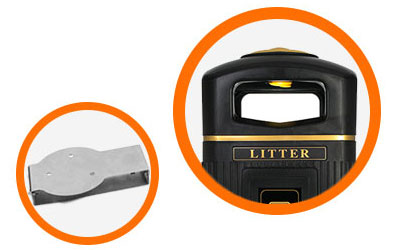 Key Benefits
Cost Savings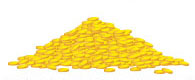 REEN allows the customer to generate schedules and optimised vehicle collection routes. These are based on an extensive set of parameters made up from the data collected by the sensor. The optimised routes will help to reduce fuel and labour costs.
Improved Customer Service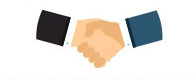 REEN will help to improve your customer service as the fill level monitoring shows you if a bin needs emptying more frequently. This will lower complaints of overflowing bins in high traffic areas as you will know about any issue before it arises.
Eco Friendly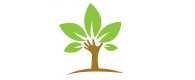 Using the more efficient collection routes will reduce fuel consumption overall and in-turn reduce vehicle emissions creating a positive impact on the environment.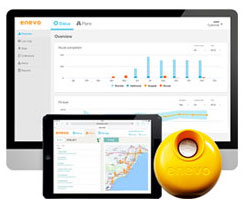 Software & Usability
REEN Pulse
This piece of software provides insight into all of the bins data such as a nearly real-time fill level figure and fill level forecasts displayed using easy to read graphs and visual prompts.
REEN Operate
A driver focused piece of software perfect for in-vehicle tablets, it provides navigational guidance and reporting. It provides configurable daily collection schedules that use automated collection routing. When combined with REEN Pulse you can generate optimised smart collection routes.